No, I'm not back. I just want to ask any random stragglers who happen across this blog - do you want to do me a huge favour? Please, please, please
vote for this photo.
Share it on Facebook or Blogger or wherever you may be if possible. Ask other people to vote for it.
Of course, there are loads of other way worthier photos. If the above wasn't my photo, I certainly wouldn't vote for it. But anyway...please, if you want to, do <3 p="">3>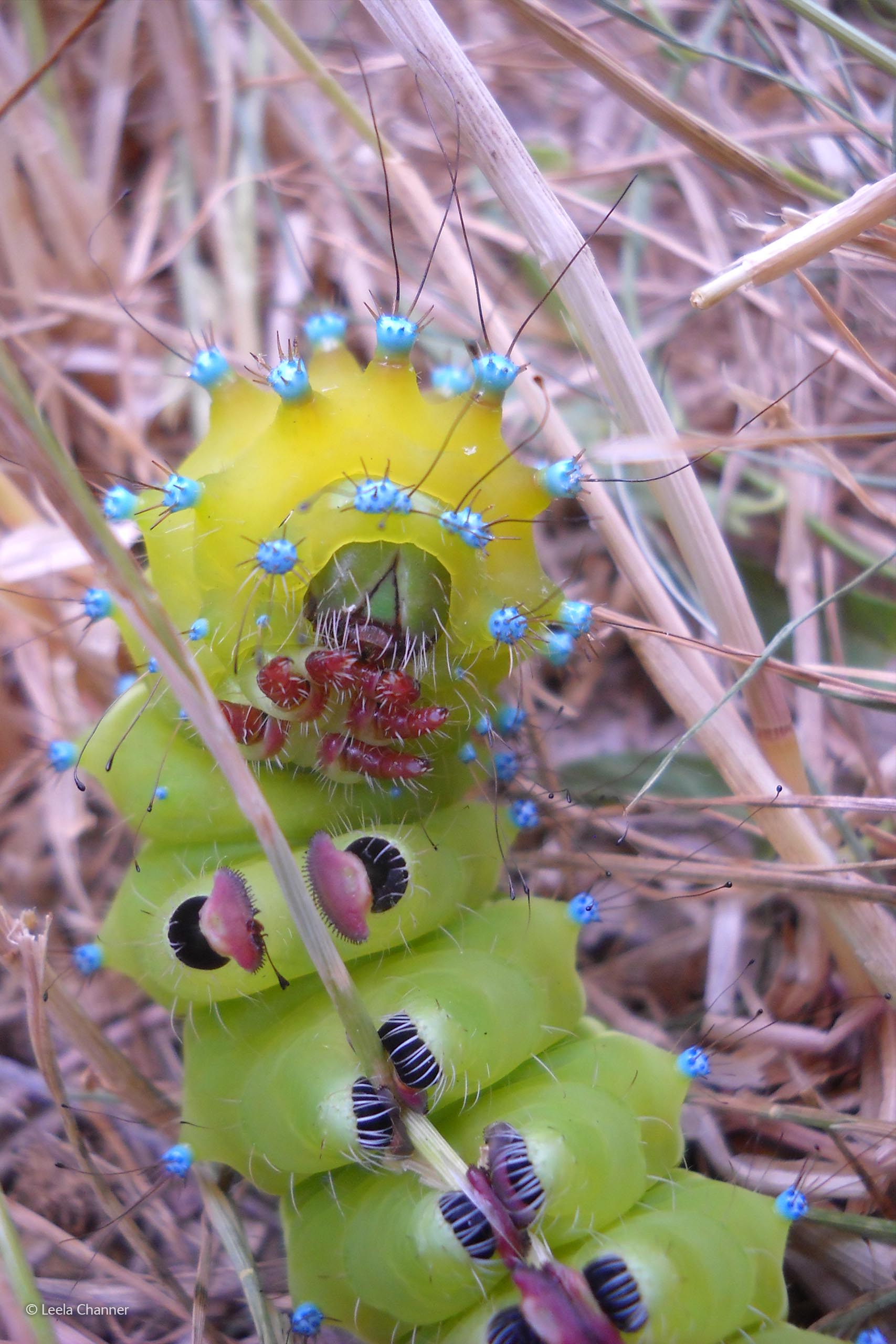 It's probably going to just be the person with the most Facebook friends who wins the
People's Choice
, but I may as well give it a shot :3
so, please, do vote!